Continental Wireless handles a wide array of field service needs. Our services include:
Base Equipment Installation, Optimization
Site Audits and Site Management
System Design and Optimization
Tower Services and Inspections
Network Conversions and Cutovers
RF Peripherals: antennas, lines, connectors
Line Sweeps, Power Readings, VSWR
Interference Tracing
Combiner Tuning
LMDS, Point to Point/Multipoint
Analog Cellular and Digital PCS
Spread Spectrum Microwave
Broadcast and VSAT Satellite Services
Two-Way Radio and Trunked Radio IDEN, SMR, ESMR
Public Safety/Answering Point Systems
Closed-Circuit Television
SCADA and Telemetry Systems
Wide-Area Dispatch and Mobile Data Systems
In-Building Wireless Signal Testing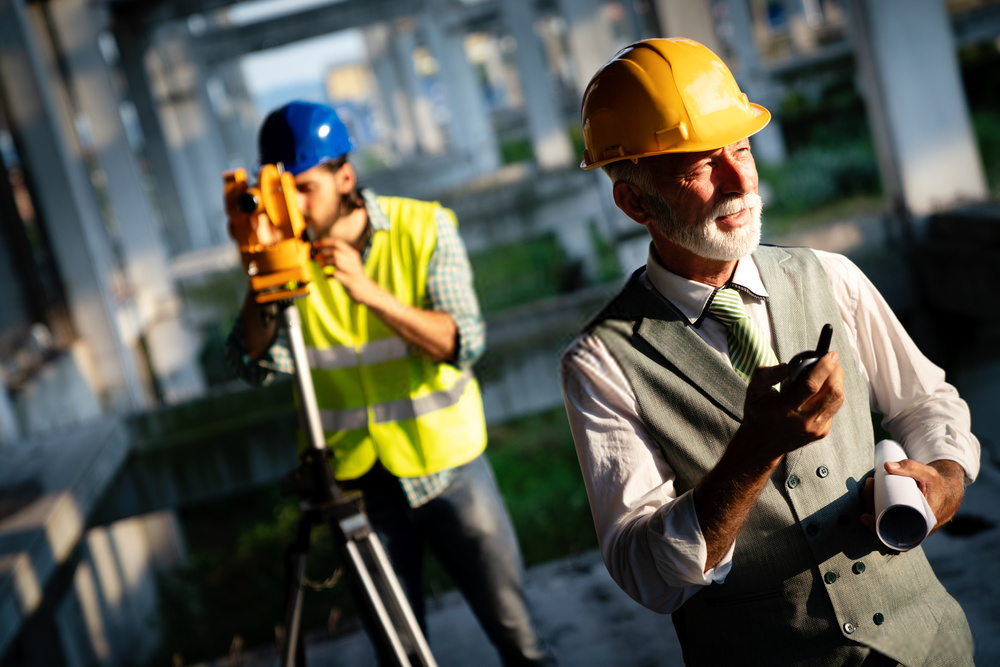 Experienced Service Technicians Are Ready To Serve You
Please call customer service at 800-527-2000 for any repair related questions. You may also fill out the Repair Order Form, print the complete form, and include it with your repair shipment. You can also submit a ticket to our support system and a representative will contact you shortly to answer any questions.