ABOUT CONTINENTAL WIRELESS
Continental Wireless is one of the largest full service, premier integrators and resellers of communication equipment in the country.  Our account base consists of large and small corporations, but to us, each and every client plays an important role in our success. Volume purchasing is only one of your benefits in doing business with us.  We take a consultative, listen first approach to our customer's needs that far surpasses price alone. As a Motorola certified Platinum Elite Sales Partner, we have access to cutting edge communication equipment and engineering expertise.
With a staff possessing over a century's worth of industry experience and our negotiating prowess, you can rest assured that you're working with the right talent.  We strive to get an in-depth understanding of your business, so we can keep you apprised of new technologies as they emerge to reduce operational costs thereby increasing shareholder value.
Whether you need a two way radio system or a solution for your complex communication challenges, we are here to listen and assist in the decision making process.  From the design to the finished product,  Continental Wireless is dedicated to service excellence and technical innovation. We can help you with the right solution.
A Woman Owned Business Celebrating Diversity
Providing Solutions, Delivering Results! That's the power of Continental Wireless!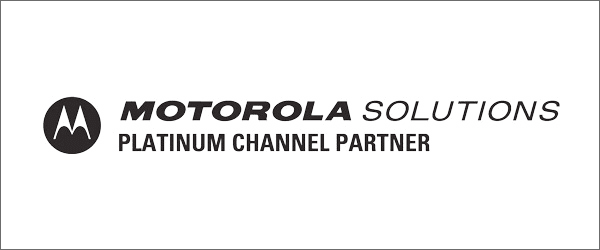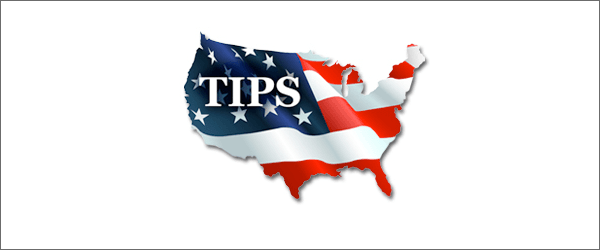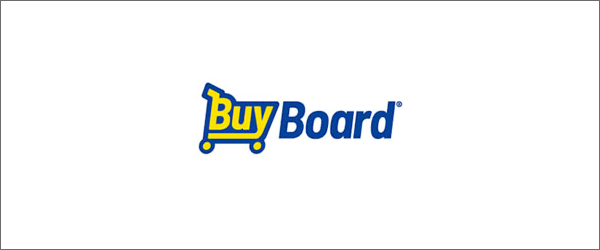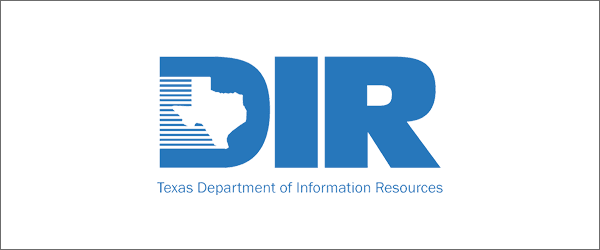 Two Way Communication Products & Services
Testimonials
"

I just wanted to say Thank You for such great service!  As you can imagine, there are times when we change vendors regularly and it is often disconcerting not knowing what type of service and/or goods we are going to receive. You guys are the best!
"

Your team's customer service is top notch, always on top of everything and gets our orders/requests completed with a sense of urgency.
"

We've used Continental Wireless for a dozen years and this day and age where everything is a commodity it's nice to know that their  price is still competitive and we receive exemplary customer service included!
"

You and your company are true professionals.  I appreciate the help you provided so I could get the frequency information to you.  The quick turnaround service in getting the radios to us is such a big plus!
"

I don't remember the exact details, but I contacted you guys after a competitor never responded. Your competitor delivered the equipment but never installed. After about a month or two with no response, (competitor) finally got back to me. They gave me a quote then became unresponsive again so I contacted sales with Continental. You guys got me a quote and now the repeater is installed. I have bought all new radios since and couldn't be more pleased with the service!