Mass Notification and Active Shooter Solutions
When Safety Is Your Priority…Lives Are Saved
According to FBI data, active shooter events have steadily risen across the country since the year 2000. In 2017 there were 30 active shooter events, up from 20 in 2016. These events took place across 21 different states and their locations ranged from public places, such as malls and concerts, to restricted locations, such as businesses and schools.
Delivering Immediate Response When SECONDS Count
Continental Wireless Inc. offers the quickest Direct to Responder (D2R®) active shooter solutions on the market. Our line of wireless and network-based sensors can be deployed throughout a facility, campus, or even across the country. When a gunshot is detected, or a panic button is triggered, the Centurion Elite® will send an immediate emergency notification to first responders within two seconds.
Delivery methods can include any combination of email, text message, phone, computer software, or the fastest form of emergency contact: two-way radio. These delivery method combinations are designated in Elite Audiences®, which allow users to customize specific responses based on the sensor that is activated. With the Centurion Elite®, the user can assign all sensors to alarm in the same way or can customize each individual alarm to activate a different response.
Call Us Today! 800-527-2000
Features
Responders are notified within about 2 seconds of alarm activation.

D2R® communication allows users to bypass third parties and go straight to the responders.

The Centurion Elite® can send two-way radio notifications to three different radio frequencies at the same time.

Built-in false trigger avoidance technology ensures only real alarms make their way to responders.

Compatibility with Centurion Gateway® allows multiple facilities to be monitored from a single system.

24/7 sensor monitoring ensures system is always ready for use.

PCDuress® can be deployed across a network leveraging your already established infrastructure for enterprise-level deployment.

PCAlert® can be installed on any networked computer, allowing for an immediate pop up notification upon alarm activation.

Wireless and networked alarms allow for quick and easy installation and deployment.
Immediately knowing when and where a gunshot occurs is key to stopping an active shooter event. Using gunshot detection sensors, powered by Shot Tracer® technology, with your Centurion Elite® creates the fastest connection to a law enforcement response possible. Two-factor authentication ensures that only true emergency events are reported to emergency responders.
Workplace violence can occur anywhere, anytime, and in any industry. Whether it's a nurse dealing with patients, a receptionist dealing with customers, or a human resources member dealing with their own employees, having the peace of mind that you aren't alone in these situations can go a long way in workplace satisfaction. By equipping your employees with a Centurion Elite® duress solution, you allow employees the freedom to go about their workdays while having an instant connection to assistance, should a need arise.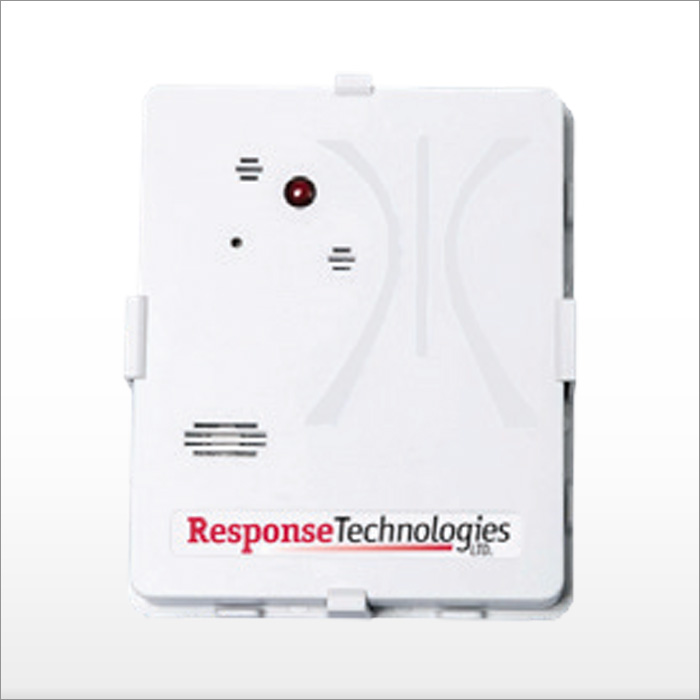 GUNSHOT DETECTION
Two-factor false trigger prevention
50ft x 50ft coverage area
48 hr battery backup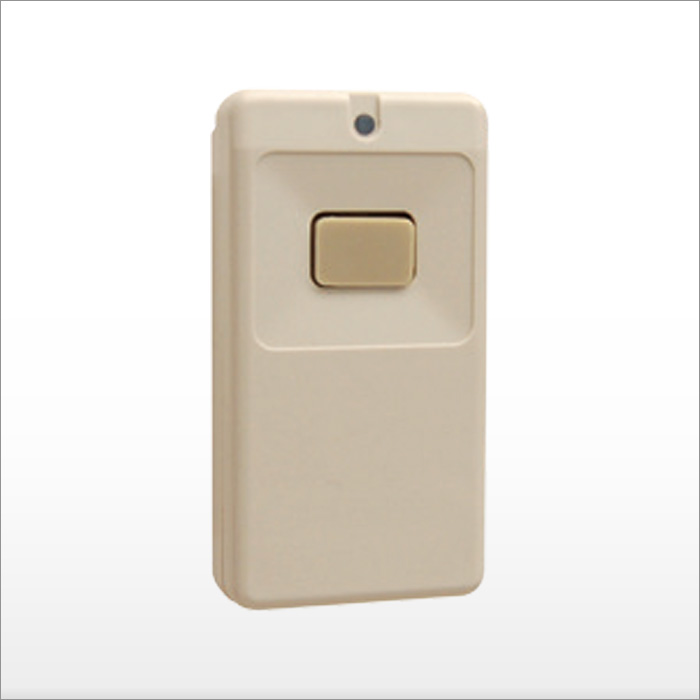 WIRELESS PENDANT
DURESS BUTTON
Robust wireless range
3-5 year battery life
False trigger prevention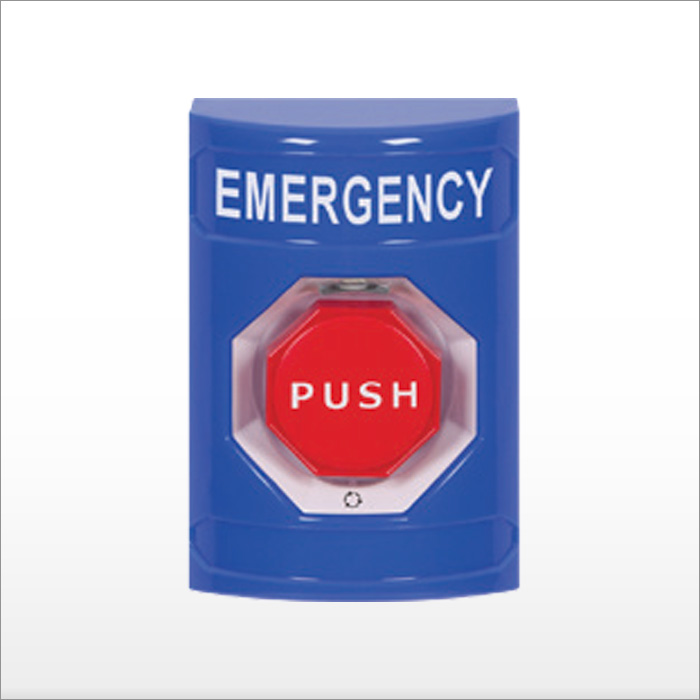 WALL MOUNT
DURESS BUTTON
Robust wireless range
Flush or gang box mount
3-5 year battery life